British Falcon Races 2020 – Vowley Racing Suppliers
As a valued supplier at the British Falcon Races 2020, please complete the form at the bottom of this page as a way of reserving your lunch, assisting us with Covid-19 track and trace, and accepting our general terms & conditions for the event.
Saturday 26th | Sunday 27th September
The races will be held at Vowley Farm | Bincknoll | Royal Wootton Bassett | Wiltshire | SN4 8QR
---
♦  EVENT SCHEDULE  ♦

SATURDAY 26th SEPTEMBER | QUALIFIERS
All falcon entries together with their pilots MUST attend the qualifiers at Vowley on Saturday 26th to obtain a qualifying time. This applies for both the Flat race and Hunt race entrants. The 60 fastest falcons from the Flat race, and 30 fastest falcons from the Hunt race will be entered into the final on Sunday 27th September 2020!
Gates will open at 08:30am for a 09:00am start. The Flat race trials will take place in the morning, with the Hunt race trials in the afternoon after lunch.
Wind down afterwards with an evening BBQ on the terrace.
SUNDAY 27th SEPTEMBER | FINAL
08.30:  Gates open
09.15:  Welcome introduction
09.30:  Flat race final – 60 falcons
12.00-13.00:  Lunch
13.00:  Hunt race final – 30 falcons
16.30:  Races close
16.45:  Awards ceremony
18.30:  Gates close
Watch the video highlights from the 2019 races on YouTube
---
♦  TICKET PRICES  ♦
Supplier entry: FREE
Adult entry: £25.00 per person  |  Child entry: £10.00 per child aged under 16yrs
Falcon entry: £30.00 per falcon, per race entered
Evening BBQ on Saturday: £8.00 per person
Overnight falcon barn accommodation: £10.00 per falcon
---
♦  DRESS  ♦
High standards of presentation throughout the weekend.
---
♦  IMPORTANT INFO  ♦

Falcons entered into the Flat race will need a GPS tag to enable efficient tracking and retrieval of falcons.
Falcons entered into the Hunt race will be provided with a Microsensory Barometric Altimeter tag with GPS to enable accurate height measurement and efficient tracking and retrieval of falcons.
In accordance with UK drone law, all Pilots must hold a valid flyer and/or operator ID. More info can be found at: www.register-drones.caa.co.uk
No pets are permitted onsite for falcon safety reasons.
COVID-19
If the event is cancelled due to Covid-19, you will be fully refunded.
We will be monitoring the Covid-19 situation closely in the run up to the event. As it stands please bring a suitable face covering.
Hand sanitiser will be readily available around the site.
Social distancing measures will be in place and we politely ask for your cooperation.
If you feel at all unwell, or are displaying any of the symptoms of Covid-19 prior to the event, please do not attend.
---
2020 event is sponsored by;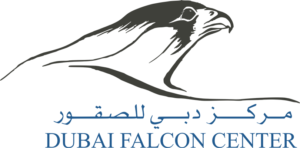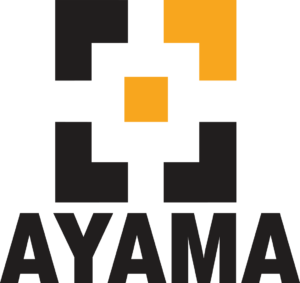 Please take a few minutes to complete the form below. We look forward to working with you.
---