Falconers BBQ 2023
Running Fox Catering will be catering again this year at the British Falcon Races, and will be offering a Smoked BBQ on Saturday 16th September. This culinary delight will run alongside the Horsebox bar which will remain open serving a selection of drinks to accompany the wholesome food.
The Falconers BBQ is the perfect opportunity for racegoers to sit back, relax, and digest the day's events. Discussing how the flights went, how they could have done better, or just enjoy the feeling of watching some of the best falcons in the land doing what they do best.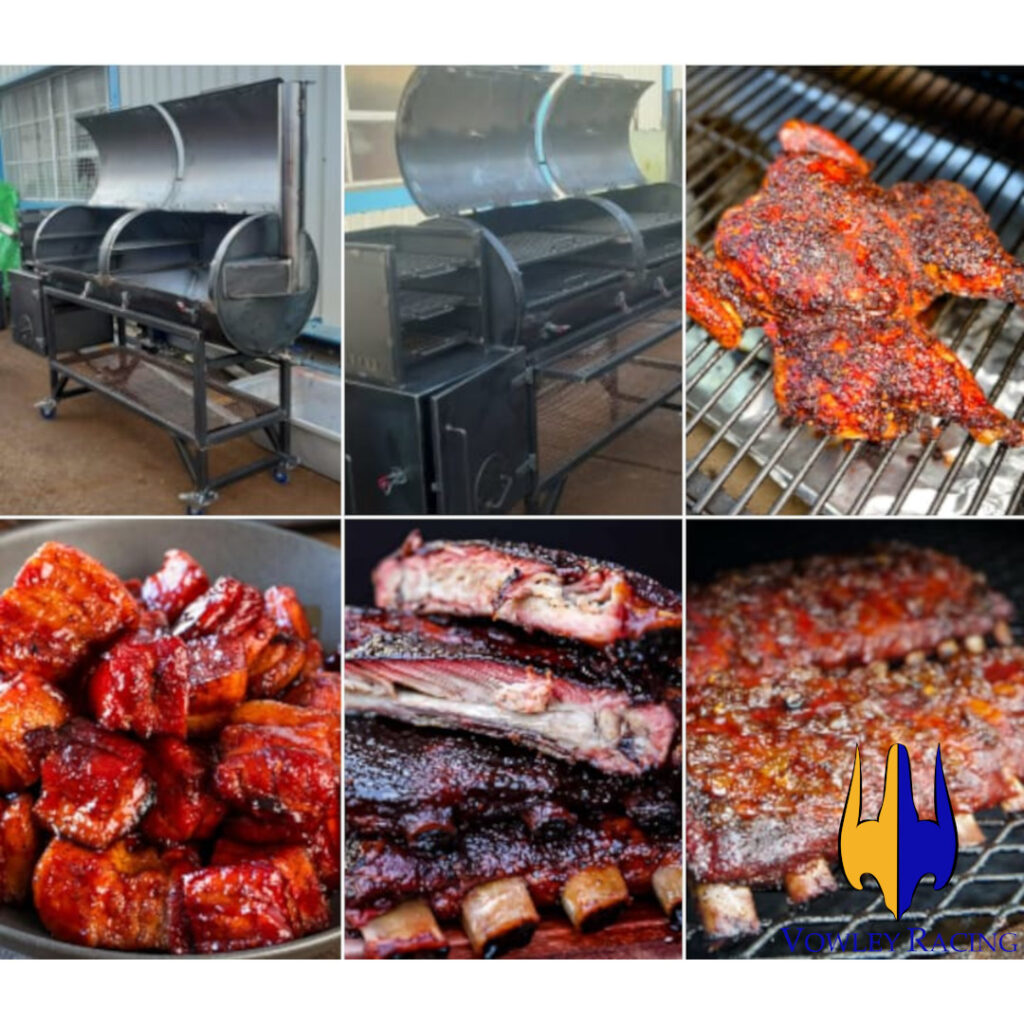 Tickets are just £10 per person for the smoked BBQ and buffet and can be purchased on the day from the Running Fox Catering team.